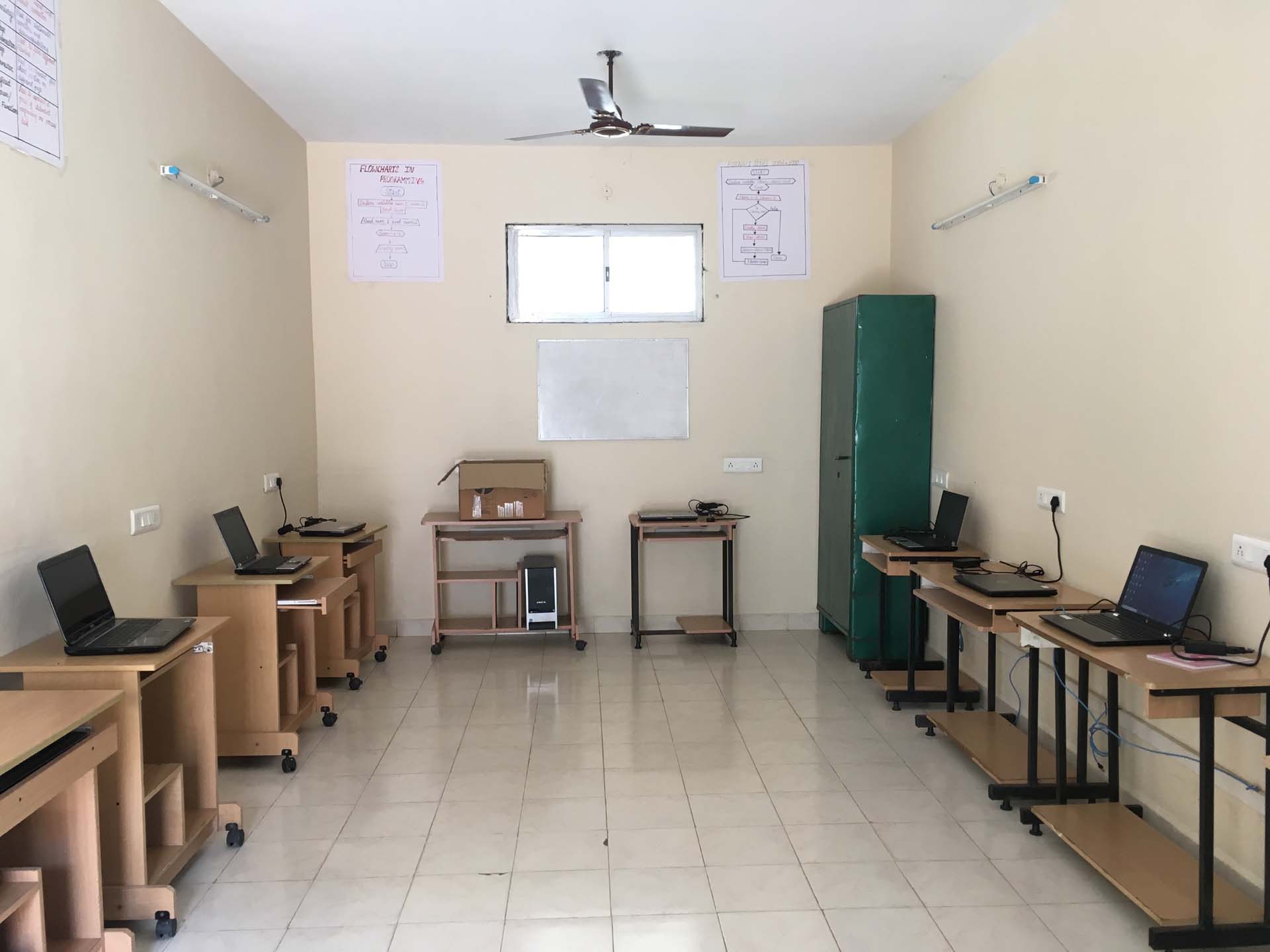 Projects 2012-2013
Projects 2012-2013
One Cause is currently in the fifth year of supporting the Nirvana School.
Sponsor a Child
This year, our aim is to ensure that 120 children at Nirvana School receive sponsorship to enable them to attend the school and pursue their education. It costs £82 to sponsor each child, and this pays for the following:
Stationery for the child
Textbooks for one year for the child
A school uniform
1 pair of shoes
A school bag
A school ID card to distinguish that the child is from Nirvana school (this is compulsory in Pondicherry)
Exam fees
Access to an up to date Computer laboratory with broadband access
Access to a fully equipped library with games
Annual Broadband connection
In 2008, we installed a broadband connection in the Nirvana Primary School. With the school growing in size, and the opening of the High School in 2011, we thought it was vital to enable internet access, particularly for elder children. Therefore, we have decided to fund the installation of a new broadband connection at the high school. We will also continue to provide broadband connection with the primary school.
English for all Students
This year we want to continue our focus in spoken English as we have seen some great improvement in the spoken language of students. We have decided to continue our project to have an external training provider to come and provide weekly English coaching for all Primary and High School classes. We are also seeking a permanent English teacher for the school .
The benefits of this improved spoken English are outstanding. An individual may be able to speak a language, but unless they are able to fully appreciate the tone and articulate this correctly they will find it difficult to speak it fluently and with confidence. This course helps the child speak English in a manner which gives them confidence to be able to converse in a social and work environment.
Enhancing the quality of Sports and Physical Education
Last year we started our very own Nirvana football team – this was a huge success and has been incredibly popular. To build up on this, we have decided to enhance the quality of physical education provided at the school. We will assist with the recruitment of a new sports teacher and provide the school with the latest sports equipment. The children really enjoy sport – it not only improves their physical well being but also helps develop relationships and is a huge source of fun for the children!Check out the pictures from the Nirvana Sports Day here.
Interactive Learning
In 2011/2012 with the help of our One Cause volunteers we decide to improve the interaction within the school classes to help improve children's confidence and experience in vocal English. We tested a brand new interactive learning pack for the Nirvana school – this included a number of fun and interactive games. Pritul went all the way to India to train the teachers how to use it and even took a class himself! Following the huge success, we are looking to implement a similar interactive learning project building up from what we did last year to include other useful tools to help students accelerate their learning by using different teaching methods.
Batteries and Power Back up
In Pondicherry, powers cuts happen on a daily basis. To avoid disruption to the school, you may remember three years ago we installed a number of batteries at the school to ensure that the school continues to be functional when the electricity is cut off for a prolonged period. These batteries are commonly used but have a life expectancy of only 3 years. As a result, it is time to have them replaced and we also need to purchase new batteries for the new high school. One Cause is also undertaking research into a longer term power solution for the school – batteries can be very expensive!
Water Filter
In 2008, One Cause installed a reverse osmosis water filtration plant – this enables children to clean drinking water during school time.
However, you may remember in December 2011, a violent cyclone hit the town of Pondicherry and as a result, the school suffered a lot of damage – including damage to one of the cylinders which disrupted the availability of clean water at the primary school.
We will now be purchasing a new cylinder for the school so that clean water will become available once again.
Parent-Teacher Functions
We all understand that when a parent takes a keen interest in their children's education, there is a much better chance of the child performing well at school. We found that many parents did not understand what their children were doing at school and One Cause wanted to change this perception so that the parents become a real stakeholder and a key driver in their children's education.This year we want to organise an event where we can help parents better understand the importance of education and what it means to help their children get the best in life.
Management Support
As Nirvana grows, there is a real need for additional management supports, not least to help One Cause implement our projects in the school. As a result we have agreed to provide addition support to the school to help achieve our goals.
Vocational Training Centre
This will be our biggest project this year. We are looking to build a training centre for children and adults in the local community where they are able to learn various vocational courses. This will be a huge help for them in demonstrating practical skills when they are looking for work. The courses being offered include:
Computer Training Course: This course will build on our current computer training course but develop their skills further by implementing internationally recognised courses as well providing additional learning for the desktop publishing course already started. This course will be available to external college students as well as others in the local community that want to build on their existing knowledge.
Tailoring Course: This is a course which One Cause started around 3 years ago and we are looking to continue and build on this. Members of the local community learn tailoring skills and once they have successfully completed the course we give them the opportunity to stitch school uniforms and generate income for themselves. In this way, it is really a holistic solution in that it trains up the local community and then provides employment. If they prefer not to get paid per item, after they have stitched a set number of uniforms we will give them their sewing machine free of charge so that they can set up their own business!
This is a key part of our sustainability project as a skill like tailoring skills are high in demand in a town like Pondicherry. Many women do not work and cannot afford to buy clothes for their children. Picking up tailoring skills will not only help them tailor clothes for themselves and their family, but also provide them with the tools to receive a small income for the future.
Typewriting Course: In Pondicherry, it is important that a worker knows how to type on a typewriter if they want an office job. As a result, we are starting a typewriting course this year for students to come and learn how to use it. Once they successfully complete the course, they have an option to sit an exam in February or August which is recognised nationally and if they pass they will also get a certificate to show their achievement. This will substantially improve their changes of employment in the future.
Adult Education Centre Marketing
With the introduction of the Vocational Training Centre, new and existing courses it is essential that we tell people in the local community about the courses. Word of mouth will help but to get the word out of the streets, we will need to advertise. One Cause has agreed to fund the advertising costs for the courses to help create awareness about the courses in the local town.