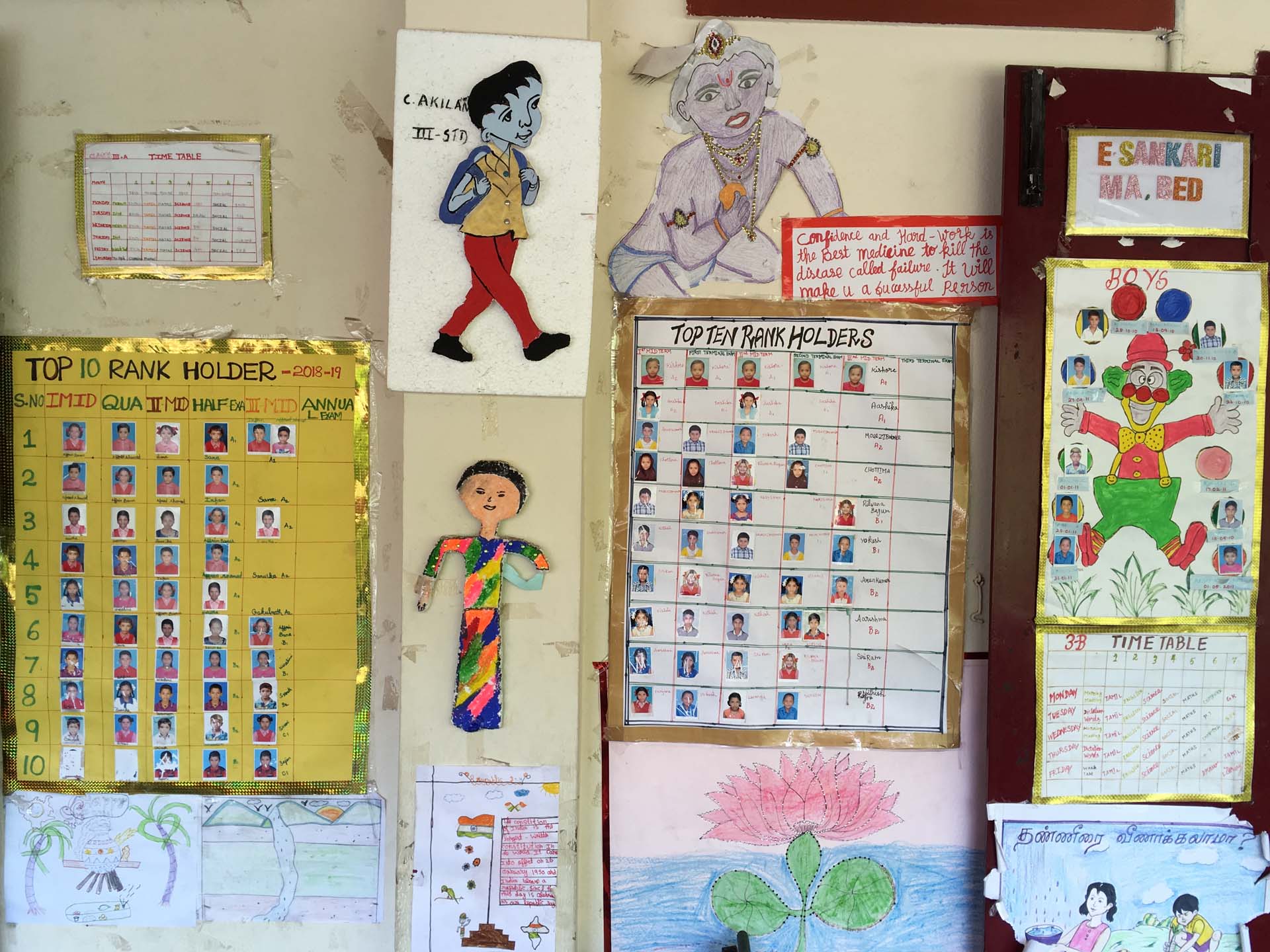 Nirvana Current Projects
Nirvana Projects
Here are the projects we are currently supporting:
Sponsor A Student
We maintain sponsorship of 121 students at Nirvana school.
Student Targeted
Learning the English Language: Historically we have focused on the teachers and students learning how to speak English. Even though this is still very importance, this year we would like to support Nirvana school to find a permanent English teacher to teach the students the English language including phraseology, vocabulary and punctuations.
Children with learning difficulties: We would like to support the school encourage those children who would have other been left behind due to learning difficulties. Many learning difficulties go undetected and we would like to support Nirvana bring these children forward and help them find the best way to progress their education.
Spoken English: Over the last 6 years, One Cause has sponsored an external organisation train the children once/twice a week in how to speak English fluently and correctly. This year, we would like to start looking for a longer term solution for the school to ensure spoken English is maintained throughout the day and not just in some classes. We also noticed that the teachers needs as much support as the students to speak English and so this year we are embarking on a mentoring project between teachers and students to support and encourage each other to speak English, learn and get confident to speak the language.
NIIT IT Wizard: We have had a successful partnership with NIIT with the use of its IT learning wizard which the children have thoroughly enjoyed learning from and progressed their understanding of IT. The programme is built at different levels for all children of the school, from Primary to the High school and we would like to continue this project with NIIT and Nirvana school.
School Graduation: One Cause has been sponsoring the Nirvana school graduation for the tenth standard for the last three years. This year we would like to continue this and sponsor the graduation day. The main aim is create a sense of achievement amongst the students as well as some responsibility for the school once they complete college so that they are able to come back to the school as Alumni and support the school wherever they can.
School trip: Classroom based education is essential, but it is also important for the children to gain some practical experience of learning outside the schooling environment. We would like to sponsor an education school trip for all the children which will keep them motivated and excited about learning new things.
Information Technology
Broadband Connection: Since improving the internet speed at both the Primary and High school we have seen huge benefits to the children and teachers. As a result, we will continue sponsoring the cost of the broadband connection for both the Primary and High school.
Computers and Laptops: We will aim to get 10-15 additional laptops for the school to either increase the number of laptops available for students and/or replace redundant laptops.
For Teachers
Stationery Kits: We will purchase stationery kits for all teachers so that they have the essential tools to do their job.
Training Day: It is important that the teachers are kept up to date with latest developments and have a network where they can learn from other teachers. We will sponsor training sessions for all teachers.
Away Day: To reward our hardworking teachers and build team morale, we will invest in an Away day where we take our teachers away for a day and give them a new experience.
Infrastructure/Sustainability
Solar Power – High School: After the successful installation and running of the solar panels in the Primary school, we will invest in installing solar power for the High school. Given the amount of power cuts at the school on a daily basis, One Cause will install solar power energy at the High school to allow for continuous power and avoid disruptions to the students' learning experience. This will also help ensure that computers are not damaged during power surges and reduce the longer term power bills at the school.